24 Hour Call Centre
We really mean 24 Hour
Waynua Call Centre is a True 24/7/365 Call Centre.
All elements of your service requirements are carried out at our Live Agent Dublin Based Call Centre.
From your onboarding process right through to the ongoing service provision we are your first point of contact at all times.
Let's Talk!
Empowering...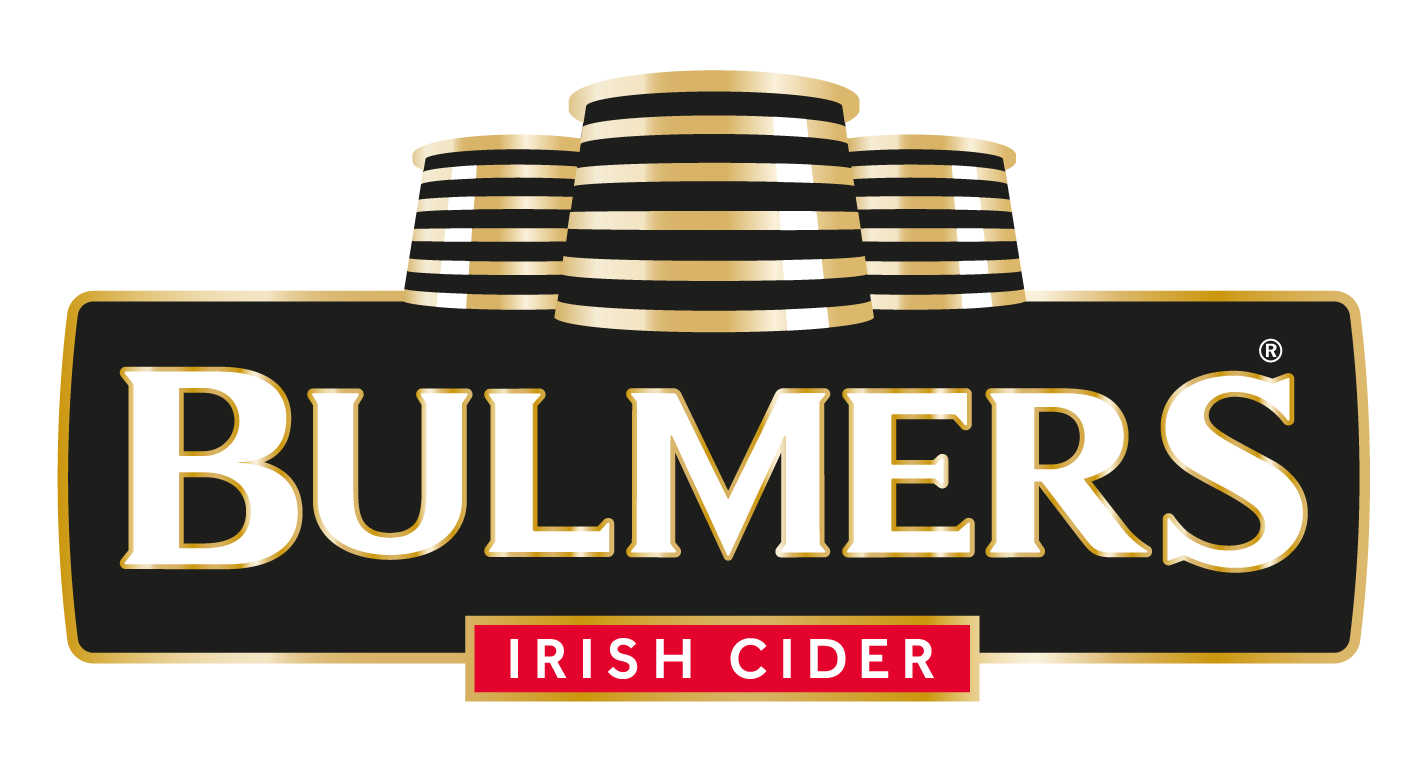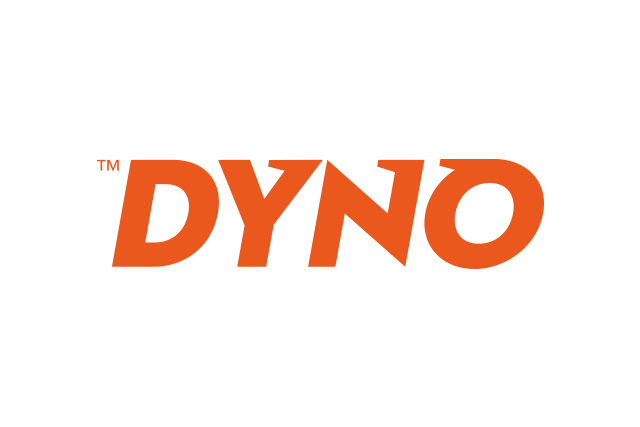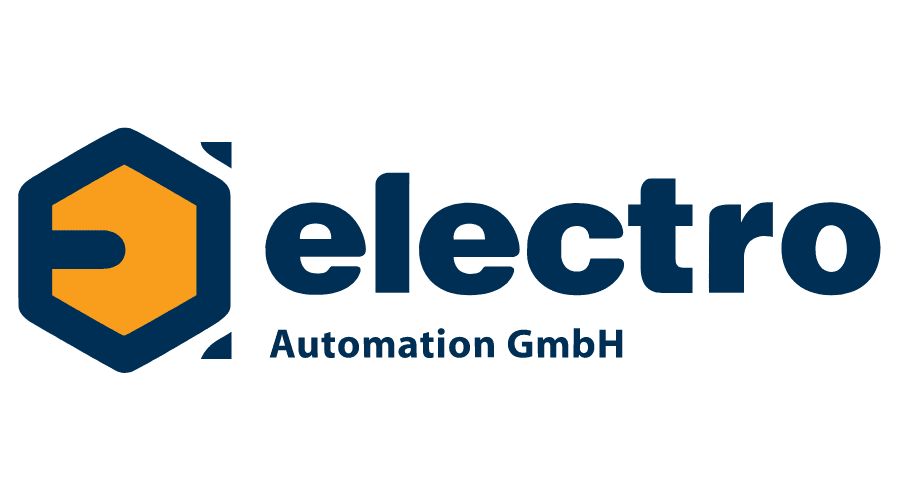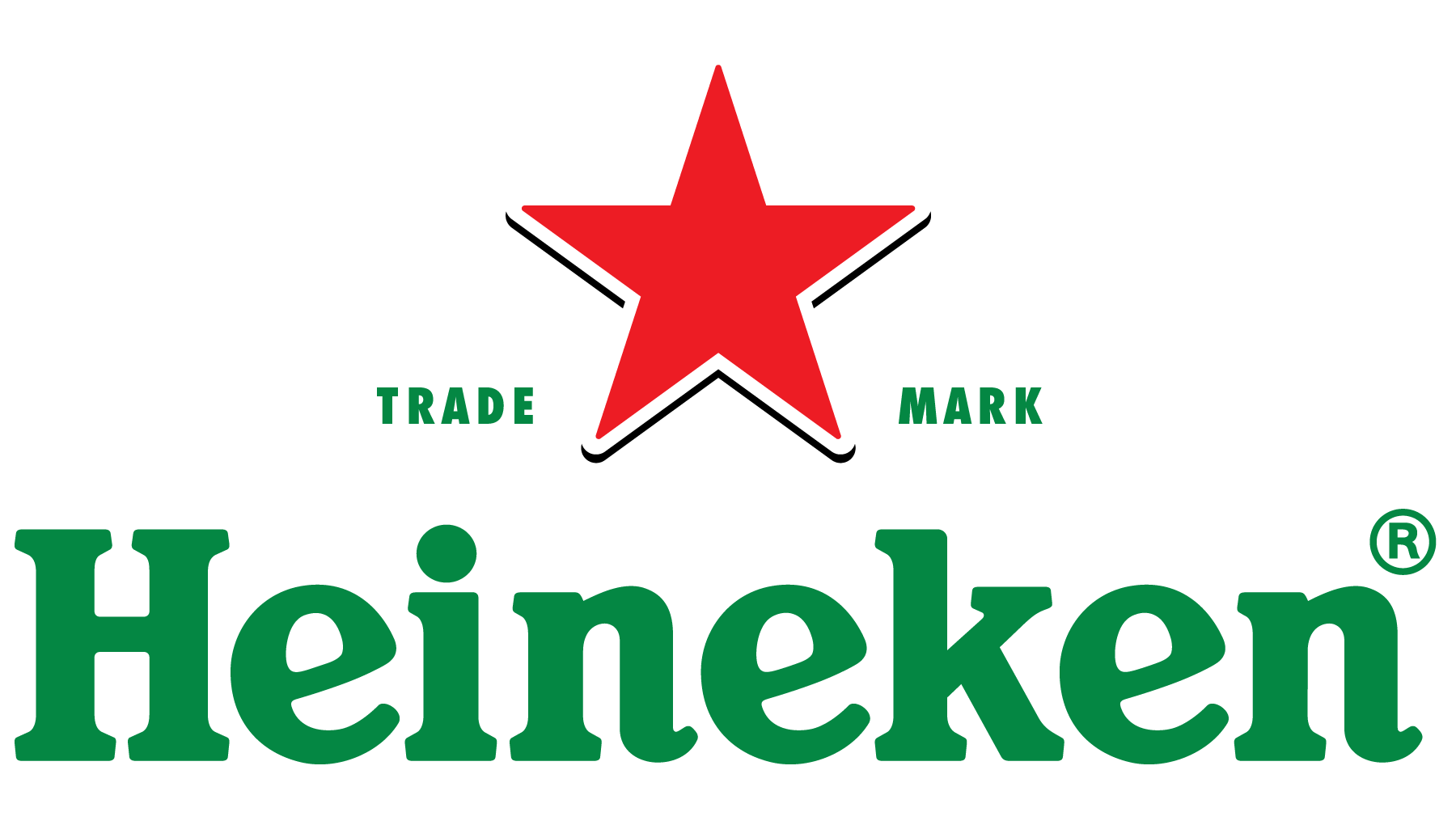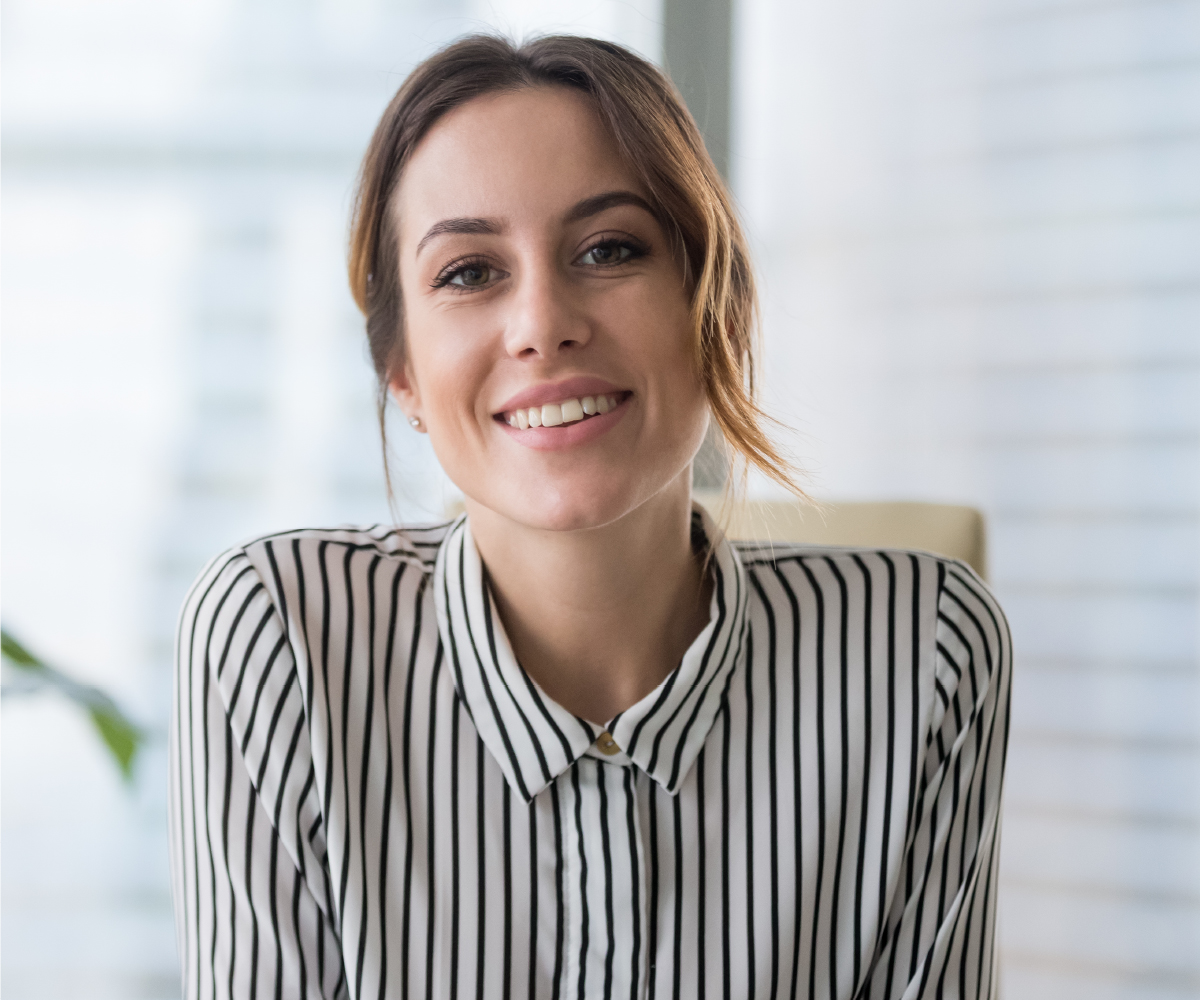 Experience & Accreditations
Helping you make the right choice
Waynua has ongoing relationships with many well know brands for 10,20, and in some cases for over 30 years continuously.  We are happy to provide references to confim the  quality and reliability of our services.
In addition, we are ISO 9001:2015 and ISO 27001 Accredited , and externally audited by a 3rd party - Certification Europe. 
Get Quote
Technology For You
You can benefit from our Technology Investment
Our Agents, working for you, have all the most up to date tools and channels of customer communication at their disposal -   Voice Calls, Emails, Texting, Web Chat, Web Bots, Voice Bots, Customer Self Serve and more.
We can supply and manage all channels of customer communication for you and also have an in house team of developers ready to show you the benefits of API. 
Let's Talk!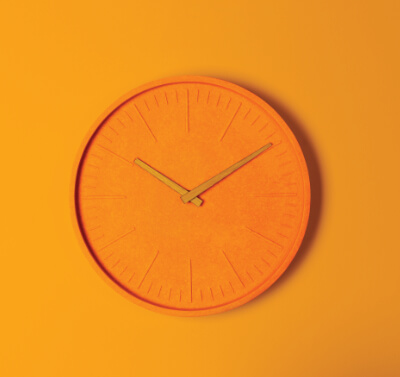 Welcome On Board
An On Boarding Process to Inspire Confidence
We respect the trust that clients place with us. Outsourcing can appear daunting at first but working with the best has only long term positives. We ensure we have all the knowledge of your business beforehand and have all the required resources and training in place before answering a single customer interaction.
We have our own in house training co-ordinator and facilities and happy to work with you providing a tailored solution.
Learn more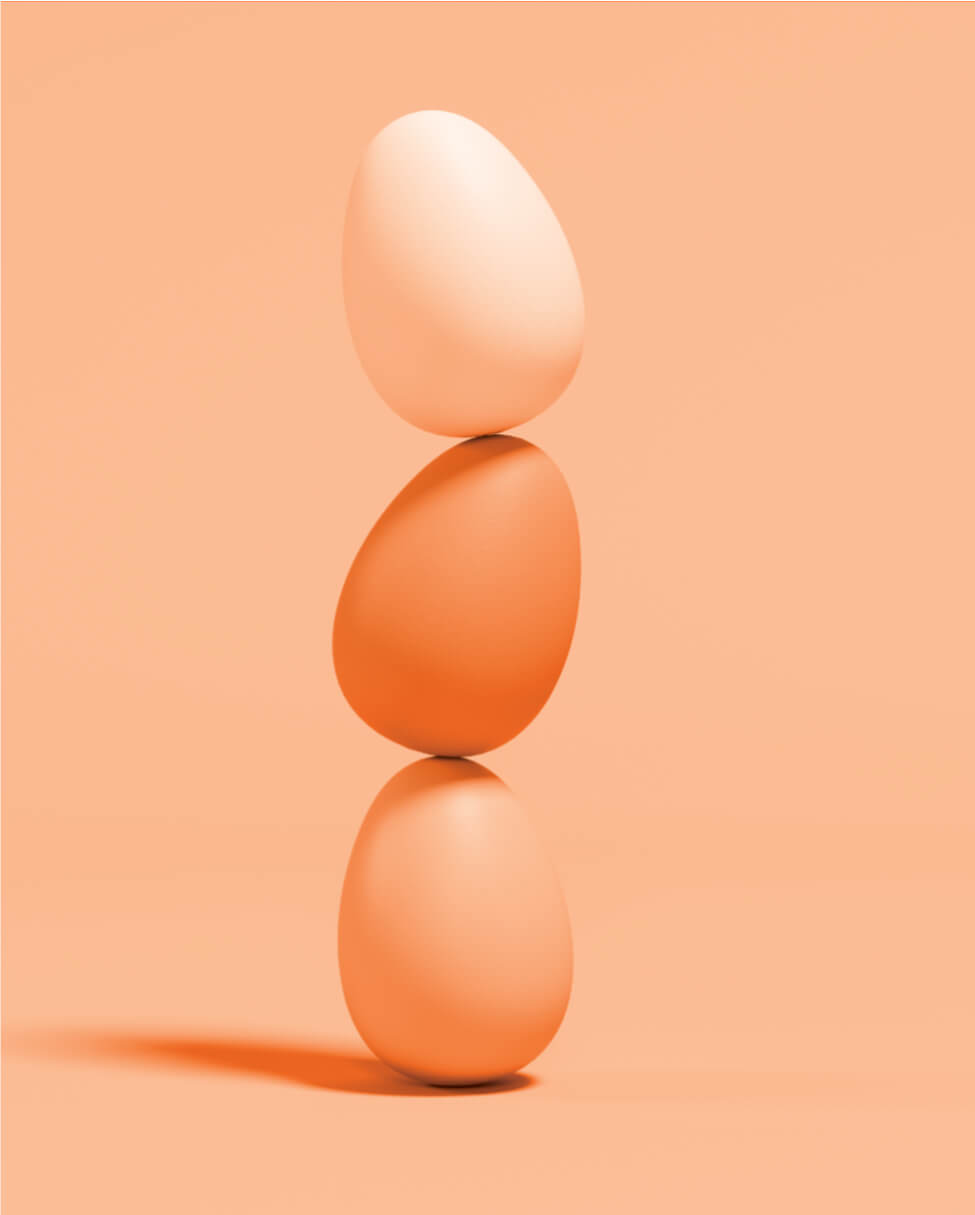 Let Data Lead the Way
Building the Best Customer Experience is best when it is driven by Data.
With Waynua Data Collection across all your channels, our reporting will provide you with strategic insights that will allow you to make the best informed decisions to drive your business. 
Get Quote
Service Level Agreement
Documented Service Level Agreement and Data Protection Agreement
In advance of service prevision we will supply you with a documented Service Agreement and Data Protection Agreement for review.
We can also work with your specific documentation upon review.
Learn more