Solutions for Facilities Management
Build an incredible experience
Your clients can be anywhere globally, from banks and businesses to shops, schools, hospitals, and beyond. Taking care of your clients, their people, and their property is vital. You deliver the basics brilliantly and deploy the most advanced technology to support your promise.
With over 40 years experience, we know this. We have the right people, technology, and know-how driving the best possible service and support to people like you.
Let's Talk
Empowering...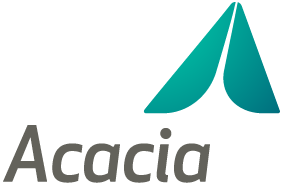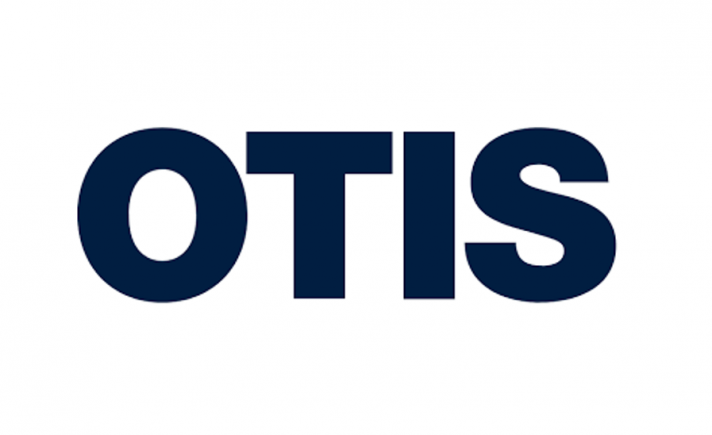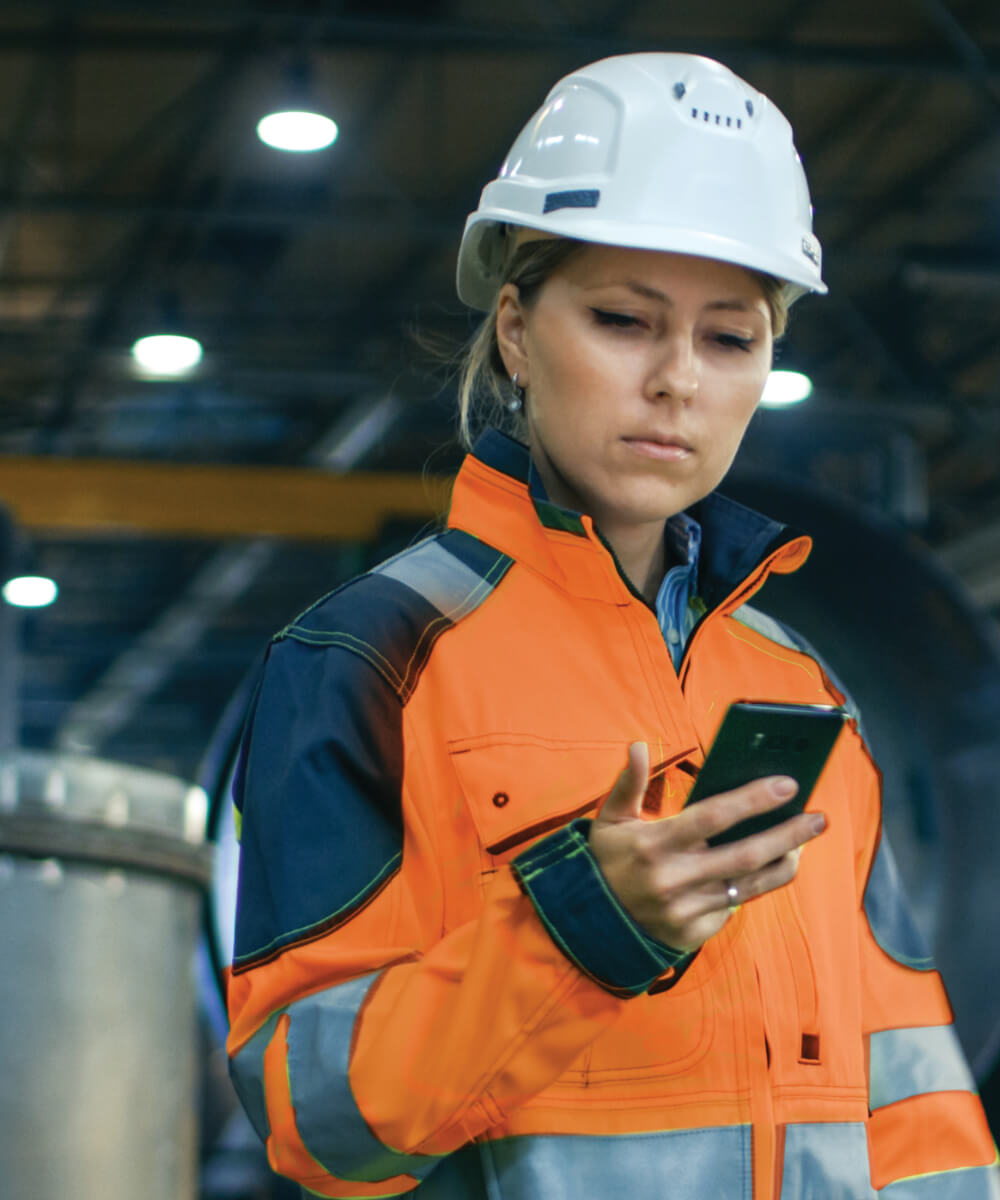 End to end, Always on
End to End On-Call Rota Management
Whether it's your people or a third party, we are your single point of accountability, taking ownership of your customer calls. We've always got your back. Whatever the need, we ensure that both you and your clients are covered, connected, and in control.
Calls confirmed with your on-call person, with an additional backup rota list in place.
Get Quote
Filtered to perfection
Triage will see you now.
We make sense of why your customer is contacting you. We turn the conversation into a clear action plan. We perform powerful call filtering, be it a high priority requiring immediate action or a next working day follow-up. We point your calls where they need to go.
We will not only save you time, improve results and boost the experience, we will also open up new opportunities, simple yet powerful.
Let's Talk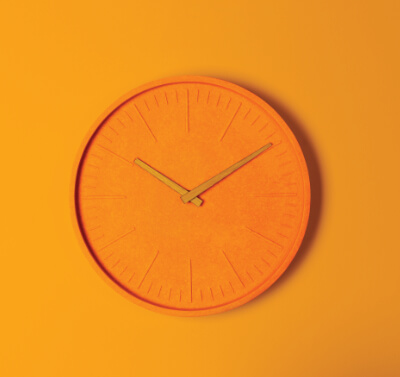 More than Just Answering your Calls
We maintain the relationship between your brand and its customers.
We respect the trust that you are placing with us in outsourcing the management of your hard-won customer contracts. That is why we go the extra mile behind the scenes by ensuring we have all the required resources in place to ensure no service interruptions or poor customer experiences.
Major industry peers have been using our services for 10+ years. We are happy to provide references to give you immediate peace of mind and affirmation in choosing Waynua.
Learn more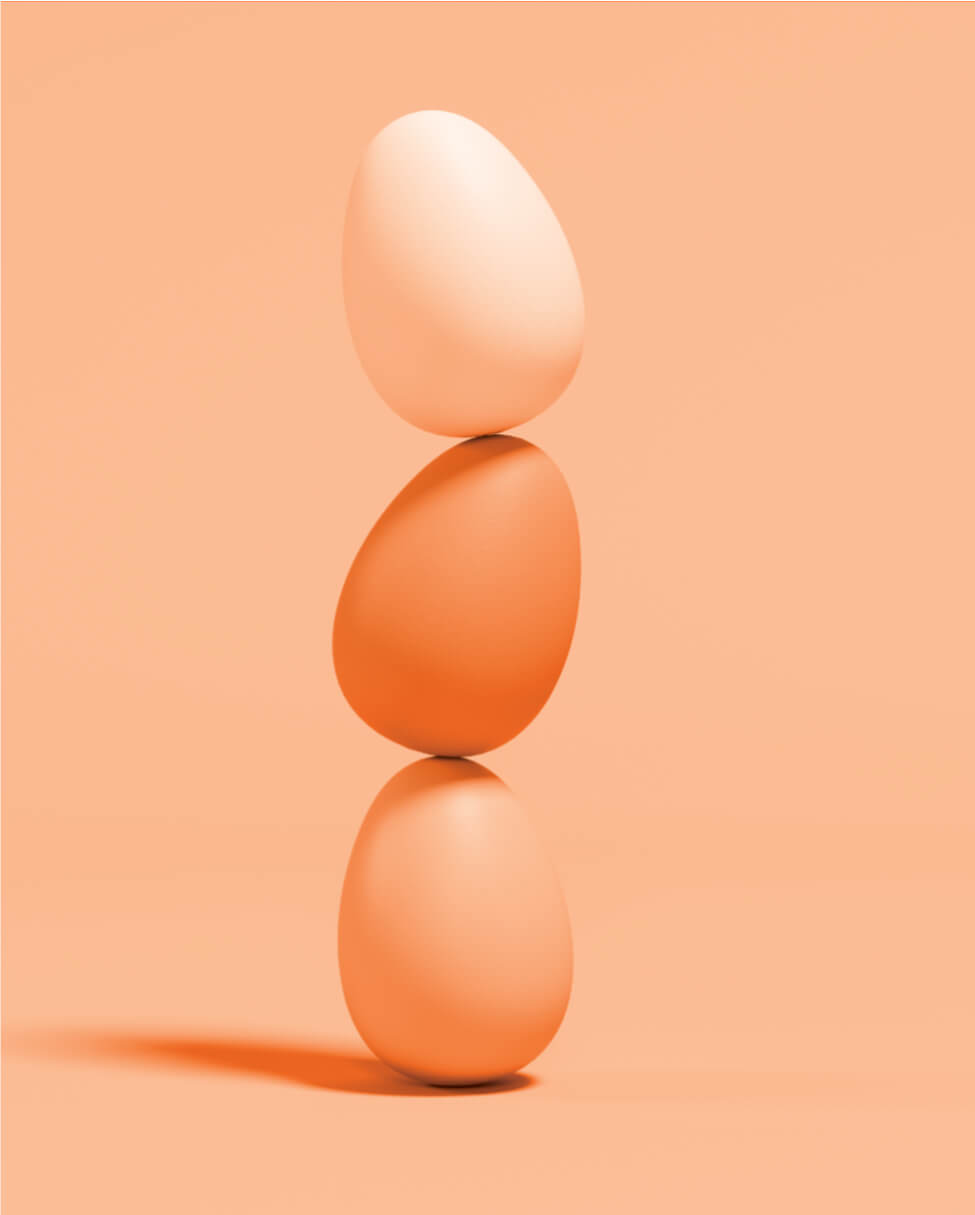 Meet the future
We bring all the Tech Integration.
Accessing the knowledge in a building, Smart Building Technology, BMS, Critical Alerts, IoT - we have the Technology & IT personnel to meet the modern age of Facilities Management.
Technology applied well can make the complex simple, streamline and empower. We can show you how.
Get Quote
Seamless Support
First Point of Contact - Anytime 24/7/365.
Over the phone, via video, or app, Waynua Customer Service Representatives can act as your building concierge. A complete building knowledge base is available at our fingertips as we speak to your clients and help them with their queries.
Learn more