Welcome to waynua
24 Hour Service
Waynua, formerly known as CallPageboy Call Centre
We provide outsourced Customer Service Departments, Technical Support, and Service Desks. Acting as your customer's first point of contact, our Services are available Full-Time, Out of Hours, or in Overflow mode.
Service provided using Live Customer Service Agents and best in class technologies.
Let's Talk
Empowering...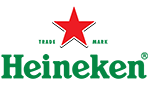 Give your customers what they want.
Your customers will love their experience with Waynua.
Customers want to communicate with your brand through the channel of their choice and at a time that suits them. Make it easy for them, and they will stay loyal, order again and recommend you to others.
Smart companies know and do this because it increases sales and revenue.
Let's Talk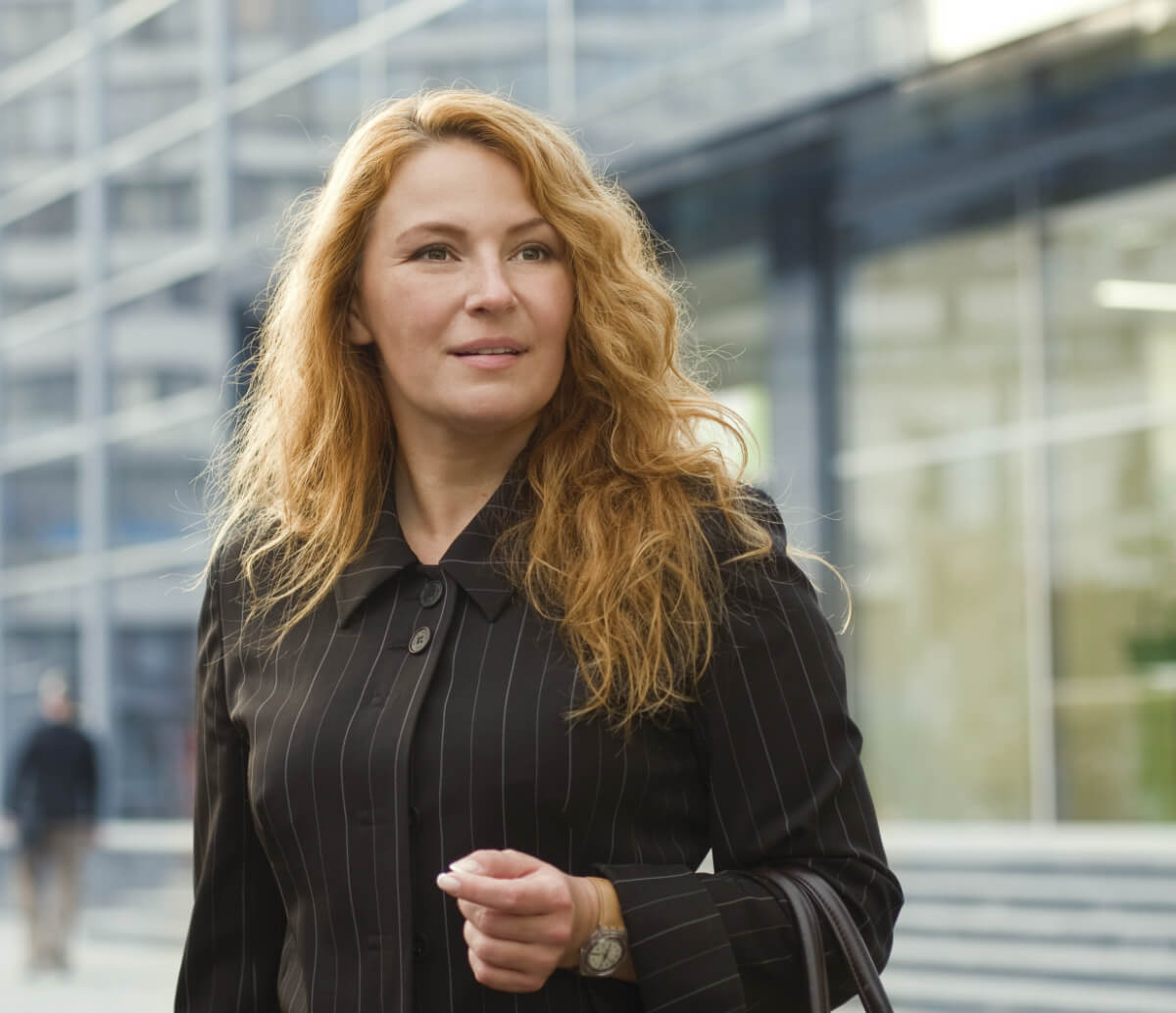 The quality and reliability of the waynua service is second to none.
10+ Years
Average Customer Relationship
70% Saving
Average Customer Saving versus In house
48 Years
Serving Business
Resource Centre
News, Views & Information